Founder, owner and general manager of Grant's English, Joanne's main area of responsibility is the commercial side of the business. She deals with clients, evaluates all new students and creates and coordinates groups.
Erin offers constant support to our teachers through workshops and meetings that develop better teaching techniques and methodologies. She is also responsible for the recruitment of new teachers and the creation of innovative learning materials.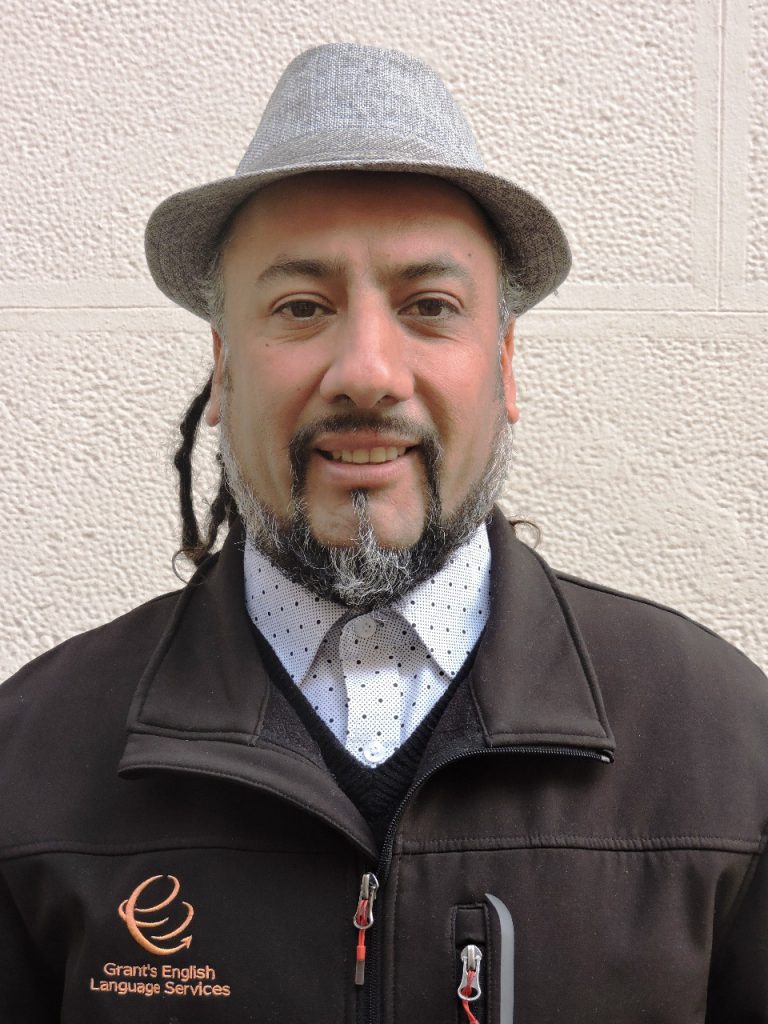 Roberto has been with Grant's English since it was founded in 2000. He is responsible for the smooth running of the office, contact with our clients regarding administrative procedures and manages all financial transactions.
Pamela offers us all the support we could need to ensure that Grant's provides an efficient, friendly and personalized service. She is responsible for the coordination and confirmation of new courses and is the friendly voice at the end of the phone.
Julian is the latest member to join our team. He is our information and technology expert.  As well as ensuring our systems are running smoothly, he is also our SENCE expert and manages our relationship with the OTICs.