Learn English from the comfort of your own home with our virtual classes. Contact us for further details.
We work with a range of businesses and individuals to deliver specialized programs to meet the needs of professionals. Our English classes help clients learn English for the work-related or everyday skills that they require. Every group is different therefore we design courses which are adapted to the specific needs and skills required by each of our students. All courses are offered with flexible schedules at your workplace or a location of your preference, with or without SENCE.
Virtual English classes with native teachers, personalized and adapted to your specific needs.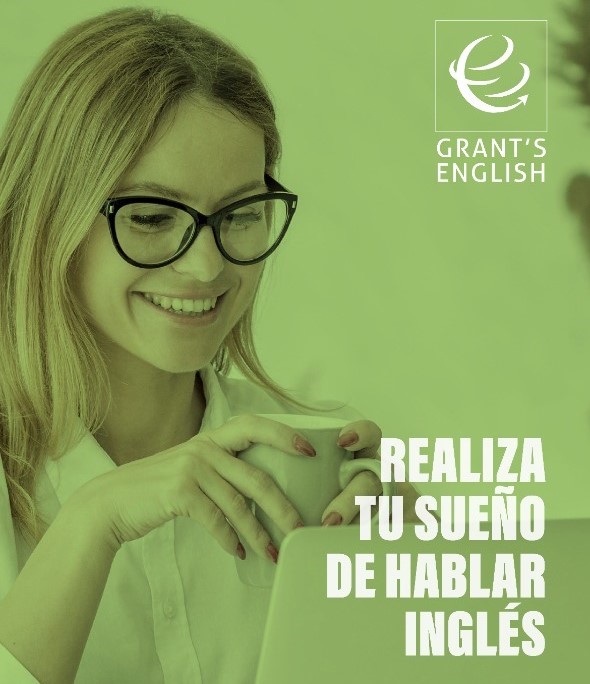 Our English courses are made for you!
Individual and group classes
A flexible schedule according to your availability
Native, expert and qualified teachers
Franquicia Tributaria SENCE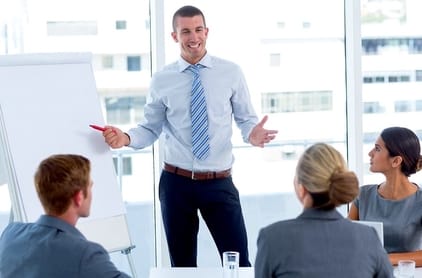 THE ATTITUDE ENGLISH COURSE
Focus on confidence and fluency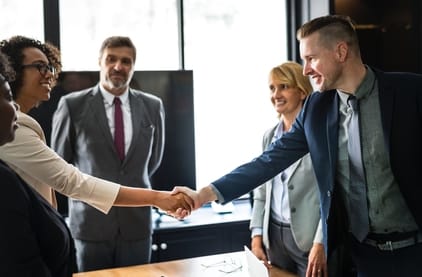 OUR SKILLS ENGLISH COURSES
Develop specific skills in English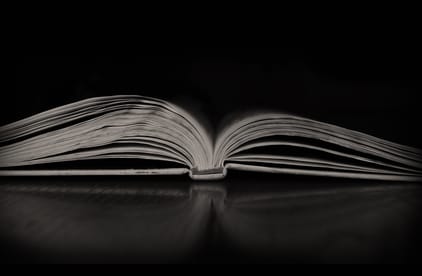 THE KNOWLEDGE ENGLISH COURSE
Follow the structure of a text book